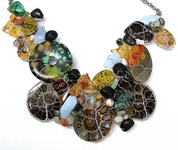 Hand Crafted Wire Wrapped artisan jewelery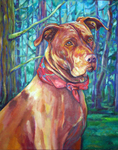 Fine art portraits original pet and people portraits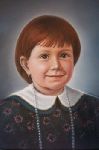 Fine Portraits by commission in a classic old masters tradition

Oil Paintings Landscapes and Seascpes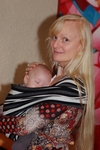 Potter. Painter. Teacher.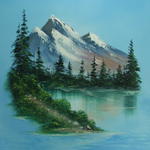 Original Oil Paintings & Classes in the Wet-on-Wet Technique.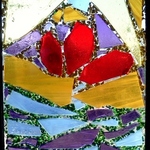 Diane Rae Artistry is Funktional Art paintings, art prints and cards, metal designs,glass and upcycled works. Rock It Jewelry is lapidary jewelry. DRWdeigns Publications is self puiblished art and poetry booklets.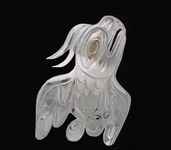 First Nations Nuu-chah-nulth Artist Custom Jewellery & Wood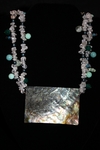 Semi-precious One of a Kind Jewellery Custom Made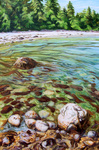 Art gallery and artist studio open Tuesday to Saturday, Noon 'til 5 pm.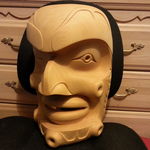 Erich Glendale native artist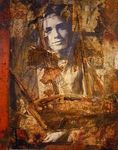 Ken Flett, Port Alberni
Bricolage: bricoleur of the human mystery