Gesamtanzahl Einträge: 8 Showing: 1-8
Seite:

[1]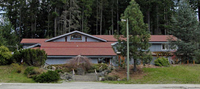 community arts, culture and recreation centre


Denman Island Arts Centre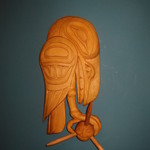 Traditional & Contemporary Northwest Coast Native Carvings "Raven Stealing The Sun" yellow cedar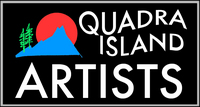 More than 100 artists have made Quadra Island their home. On the first weekend of June every year, some 30 artists open their studios for the annual Artists Studio Tour. Website features a complete listing of artists, musicians, writers and healing arts.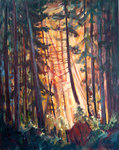 Nanci Cook paints island views of forests, seascapes and florals in her studio on Quadra Island, mostly using acrylics. Stop by and see her paintings or check out the website to view more of her work.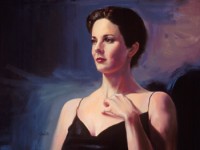 Perrin Sparks - Portraits. Landscapes. Still Life, Instruction and ccommodations