Gesamtanzahl Einträge: 10 Showing: 1-10
Seite:

[1]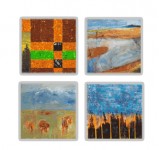 Arts in the Bulkley Valley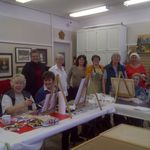 Artists' Co-op Workshop & Gallery Located in" The Crown Marketplace" Watercolor Oil, Pastel Acrylic & Mixed Media. Dance Studio Pottery Jewelry An Interesting Stop with Shops Antiques Books and more Craft & produce Tables


Solvig arbeitet mit verschiedensten Medien, unter anderem in Öl, Acryl, Batik, indische Tinte und Wolle.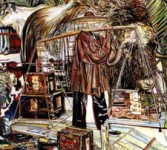 Discover Monique's Large Oil Paintings and Oil Paintings from Photo's.

Mountainside Gallery & Framing

Haida Heritage Centre at Kaay Llnagaay

Northern BC Arts and Crafts has Listings of various Artists, Artisans, and crafts people from Northern BC. It's growing all the time. Come and see.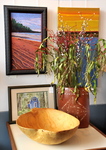 Nielsen Gallery & Framing, Smithers
Nielsen Gallery is an unique gift shop and mini art gallery all in one. You will find many local scenes in various art forms as well as glass art, Derek Alexander handbags, Ott Lites & fine jewelry.