Gesamtanzahl Einträge: 9 Showing: 1-9
Seite:

[1]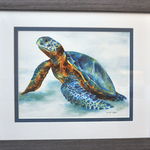 Custom Watercolor Artwork by Jennifer Stefani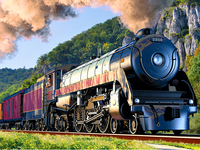 Experienced Realistic Artist/Illustrator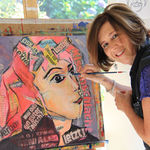 COME AND VISIT DANDELION ART STUDIO - There is always something creative going on.

Fine Art Prints of Vancouver and Southwestern Brititsh Columbia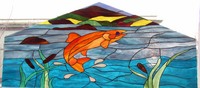 One of a Kind Mosaic Stained Glass

The appreciation of watercolours led Norman to a variety of subject themes most notably, portraiture and bird art. Norman embarked on a 6 year association with Ducks Unlimited, where he donated artworks annually towards their wetlands fundraising efforts.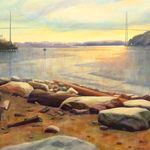 Impressionist and Realist Oil and Acrylic Paintings and art cards by studio artist, Wanda Doyle. Open many afternoons 3:00 to 6:00, but best to email or call first.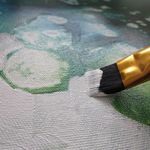 Art Gallery and painting lessons in North Vancouver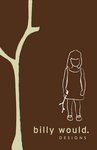 One-of-a-kind, stylish, and eco-friendly wood jewellery