Gesamtanzahl Einträge: 9 Showing: 1-9
Seite:

[1]

Fine Art Prints of Vancouver and Southwestern Brititsh Columbia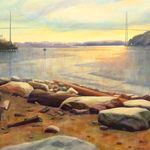 Impressionist and Realist Oil and Acrylic Paintings and art cards by studio artist, Wanda Doyle. Open many afternoons 3:00 to 6:00, but best to email or call first.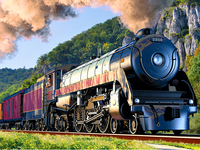 Experienced Realistic Artist/Illustrator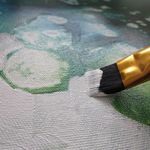 Art Gallery and painting lessons in North Vancouver

The appreciation of watercolours led Norman to a variety of subject themes most notably, portraiture and bird art. Norman embarked on a 6 year association with Ducks Unlimited, where he donated artworks annually towards their wetlands fundraising efforts.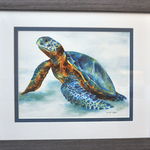 Custom Watercolor Artwork by Jennifer Stefani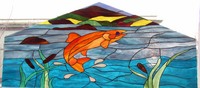 One of a Kind Mosaic Stained Glass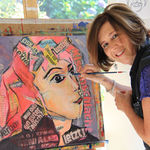 COME AND VISIT DANDELION ART STUDIO - There is always something creative going on.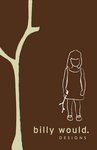 One-of-a-kind, stylish, and eco-friendly wood jewellery