Gesamtanzahl Einträge: 3 Showing: 1-3
Seite:

[1]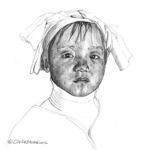 I am an artist living and working in Langley, B.C. I print original hand pulled prints, with an emphasis on portraits and figurative work. When I'm not painting, drawing or printing, I enjoy teaching drawing and painting at the Neighbourhood A

Festivals, Chocolate, Culture & Literature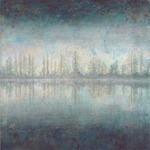 Vivo Fine Art & Design, Carly Bouwman, Langley
Quality custom fine art, murals and specialty painting.