Gesamtanzahl Einträge: 9 Showing: 1-9
Seite:

[1]

New Artisan Jewellery & Designer Consignment Clothing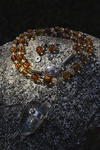 Silversmith and glass bead artist: jewellery designs not to be worn by the faint of heart!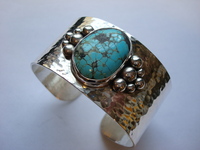 Sterling Silver cuff with Tyrone Turquoise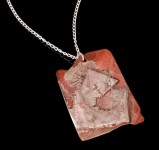 Adorn Yourself! One of a kind jewellery featuring fairly-traded Tahitian Black Pearls.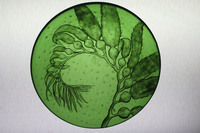 Fused and painted glass art for domestic or architectural uses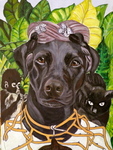 Pet portraits,beaded cuffs, & acrylic paintings with a nature theme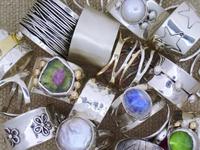 Moonshine Studio, Laura Handford, Gabriola Island
jewellery to massage your beauty chakra. powerful gems, silver and gold. all lovingly created by hand.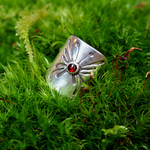 Hayden Harvey, Gabriola Island
Sterling silver & fused glass Jewelry & art