Gesamtanzahl Einträge: 7 Showing: 1-7
Seite:

[1]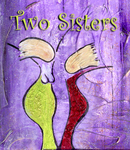 Two Sisters Artists Studio - acrylic & mixed media painting, beaded jewelry, art cards and more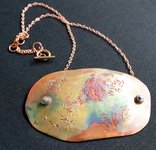 Welcome to my studio for making jewelry using metal clay, argentuim silver, and copper sheet as well as knitted and braided coloured wire for necklaces and bracelets. I also create patinas by torch painting. Metal Clay Workshop Oct. 20,21 see website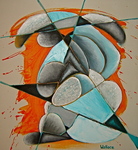 Visual artist working in 2D, 3D and mixed media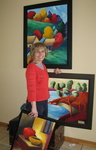 Carolyn McDonald Artist-Acrylic and Mixed Media Paintings (Abstract and Representational). Whether using abstracts, figures or landscapes, she seeks to intepret the magic of our world.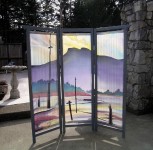 Textile Artist--Custom designed apparel, artworks(hangings, banners, pillows, scarves, fashion yardage, quilting yardage and patterns) and Silkpainting Workshops(studio based or your location). Rosome,gutta-resist, natural dyes,shibori