Gesamtanzahl Einträge: 7 Showing: 1-7
Seite:

[1]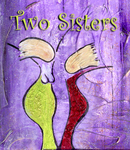 Two Sisters Artists Studio - acrylic & mixed media painting, beaded jewelry, art cards and more

Decorative and Functional Pottery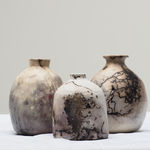 Functional and decorative stoneware and primitive pit-fired pottery. I like to throw and alter pots, to use nature-inspired surface decorations to create enticing texture. I enjoy exploring all aspects of the clay medium. Pottery makes everything taste be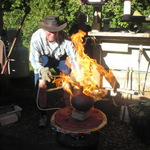 JoVic Pottery: Functional Stoneware and Raku Art Pottery & Garden Sculpture by Master Potters, Jo and Vic Duffhues, making fine collectable ceramic art for more than 3 decades.

Margit Nellemann Clay Studio and Gallery, North Cowichan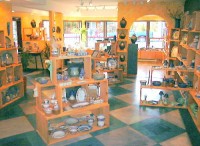 Fantastic pottery AND MORE - soap, paintings, polymer clay, hand-bound books...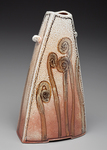 Cathi is a ceramic artist and has won the BC Creative Achievement Award 2010 for Applied Art and Design. Cathi produces sculptural and functional pieces. Member; Cowichan Valley Artisans, Fired Up! Collective.