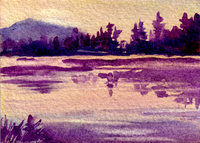 Watercolour paintings and prints of children playing, flowers, landscapes, cattle, birds all done in a loose realistic style.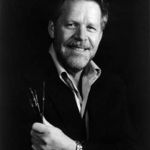 Bryan Kemila Fantasy Fine Art Studio Gallery - combines photo realistic acrylic and/or oil paintings which include symbolic subliminal overtones.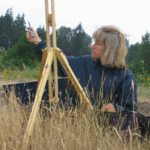 Fine Art - Oil and Acrylic Paintings in Expressive Realist style - scenes of out beautiful west coast island and figurative works

Visual Artist, Acrylic On Canvas email: bevhans@telus.net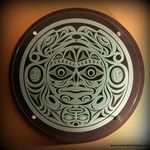 Master Craftsman Paul Crawford has been designing and producing Architectural Sandblasted and Etched Glass features to enhance the home and business since 1986.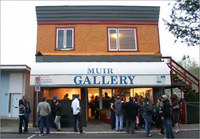 Arts & Cultural Organization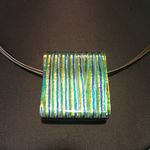 Connecting art, craft and creative minds. Fused glass art - all my work is fired in a kiln. My specialty is the use of dichroic glass for eye catching jewellery and plates. During the summer months a variety of garden art is displayed around the studio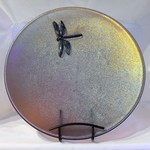 Vancouver Island Kiln Fired Glass works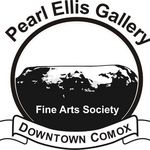 Pearl Ellis Gallery of Fine Arts Society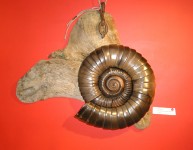 SEA-CHANGE Interior and landscape art. Vancouver Island studio-gallery producing clay and enamel wall pieces, with slumped glass, driftwood, and stone.


Shirley Dickie Online Art Gallery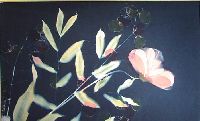 Artist / Photographer / Instructor