Gesamtanzahl Einträge: 9 Showing: 1-9
Seite:

[1]


Adam's River Salmon Society, Blair Acton, Chase
"Salute to the Sockeye" Struggling against insurmountable odds, 1 out of every four thousand eggs laid in the Adams River lives to returns as a spawning adult. Experience the majesty, beauty and tragically poignant life of the Pacific Sockeye Salmon.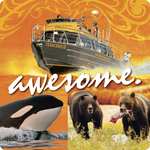 Kommen Sie mit uns auf eine Walbeobachtungstour oder bewundern Sie die Grizzlybären entlang der Discovery- and Inside Passages, östlich von Vancouver Island.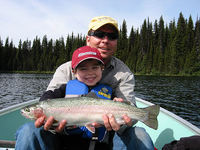 Wir bieten Natur- und Angelabenteuer an, seit ueber einem halben Jahrhundert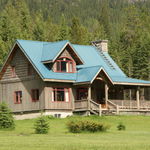 Einfach außergewöhnlich, außergewöhnlich einfach

The North Island Wildlife Recovery Centre cares for the well-being of Vancouver Island wildlife. Part of what we do is: Rehabilitation of wildlife, educational programs, guided tours, opportunities to view wildlife, especially raptors and black bears.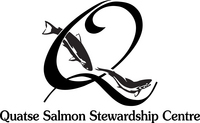 Leap in to Salmon's World! Visit the Salmon Centre and experience the unique exhibits in our interpretive gallery. Take a guided tour of a working wild salmon hatchery. A fun and educational experience for all ages!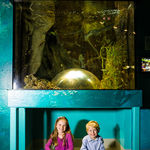 Shaw Centre for the Salish Sea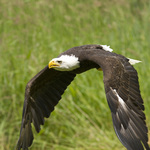 Get Up Close to Amazing Birds of Prey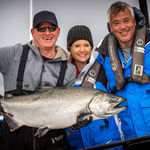 Einer der besten Plätze der Welt um Lachse zu angeln!

Seite:

[1]