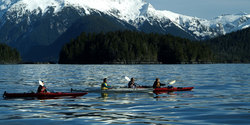 Adam's River Salmon Society, Blair Acton, Chase
"Salute to the Sockeye" Struggling against insurmountable odds, 1 out of every four thousand eggs laid in the Adams River lives to returns as a spawning adult. Experience the majesty, beauty and tragically poignant life of the Pacific Sockeye Salmon.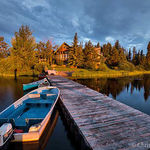 Das Eagle's Nest Resort liegt am wunderschönen Anahim Lake und ganz in der Nähe des spektakulären Tweedsmuir Parks.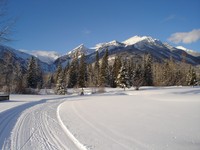 Fernie Nordic Society, Fernie
Fernie Nordic Cross Country Skiing Trails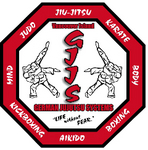 GJJS Foundation: Violence Prevention programs for Youth at risk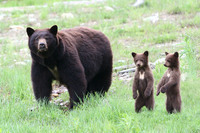 Get Bear Smart!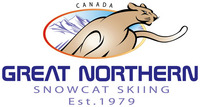 Erleben Sie das beste Snowcat Skiing überhaupt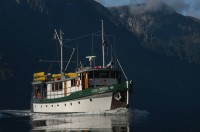 Ökotouren: mit dem Kajak, naturgeschichtliche Touren, die Kultur der First Nations (der Ureinwohner) und auf den Spuren der ersten Siedler.

The North Island Wildlife Recovery Centre cares for the well-being of Vancouver Island wildlife. Part of what we do is: Rehabilitation of wildlife, educational programs, guided tours, opportunities to view wildlife, especially raptors and black bears.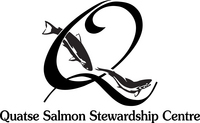 Leap in to Salmon's World! Visit the Salmon Centre and experience the unique exhibits in our interpretive gallery. Take a guided tour of a working wild salmon hatchery. A fun and educational experience for all ages!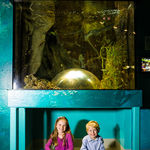 Shaw Centre for the Salish Sea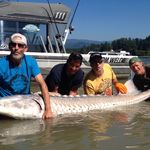 Silversides Fishing Adventures - erleben Sie mit uns das beste Störangeln in Nordamerika, auf dem Fraser River, außerdem erstklassige geführte Lachs-Angeltouren und Forellen-Fliegenfischen. Unsere Niederlassungen befinden sich in Vancouver und in Mission.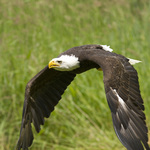 Get Up Close to Amazing Birds of Prey

Seite:

[1]