Gesamtanzahl Einträge: 4 Showing: 1-4
Seite:

[1]


The Whistler Arts Council is a registered charity established in 1982 with a mandate to build and integrate arts into the fabric of the Whistler community.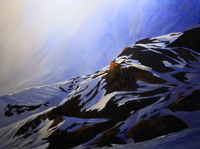 Inspired by the natural beauty outside her door, Debra's work is primarily Whistler landscapes, with images of what she likes to call accessable wilderness. Places easy to get to but not by car!

Penny designs and creates one of a kind sculptural tiles into mosaic murals, textural floor tiles, ceramic dog dishes, sculptural bowls and platters as well and large sculptures. Public Art Installations. Attention to creative detail and ability to walk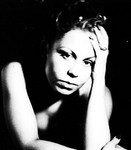 Portrait and Landscape Artist by commission