David Ladmore, Victoria
David Ladmore Paintings and Printmaking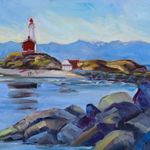 Artist - Deborah Czernecky, SCA - an avid en plein air oil painter, paints on location in the immediate area.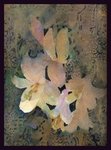 Wildwood Watercolours, Ruth Steinfatt, Sidney
Original watercolors, collages and acrylic mixed medium pieces. Gift items from my artwork. All original paintings.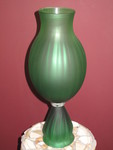 I focus on glass blowing and stone sculpture - a wide variety of styles and stones are used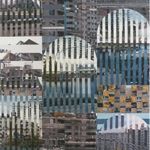 Visual Artist - collage and printmaking

Glass Quirks, Sharen Johnston, Victoria
Stained Glass Art, Quirky Critters, and Three D Glass Models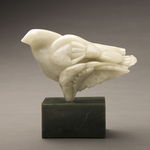 Stone Sculptor I am a story teller, not in words, but in stone. My work reflects my childhood intrigued with human nature and how our beliefs influence our attitudes and behaviours towards ourselves, each other and the animal kingdom.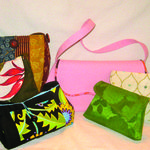 PURSuasion Purses, pouches, bags and totes