Gesamtanzahl Einträge: 5 Showing: 1-5
Seite:

[1]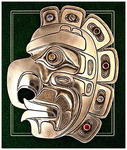 Kwakwaka'wakw artist Harold Alfred, Artworks include Wedding bands, Stained Glass, Totem poles, jewelery and carvings.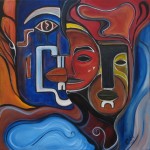 Cathay uses brilliant acrylic colours on canvas to portray a unique impressionist interpretation of the beauty of BC's Vancouver Island and her first nation's heritage.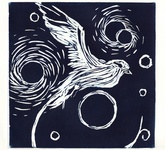 Kelly-Dawn Dabous is an emerging young artist. Who has an eclectic ability with direct movement of strong lines. Often her subjects are birds in flight with a stylistic decorative to them.


RAVEN Trust - non-profit charitable helping First Nations to protect traditional lands and resources as well as addressing critical environmental issues like global warming and water.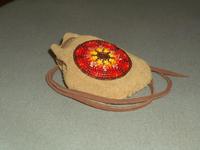 custom leather work, drum & rattle making