Internet Programmierung, Web Design, E-Commerce, Weltweites vermarkten von Webseiten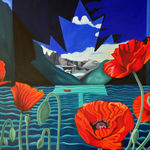 Award winning paintings of Canada by Victoria, BC based, Canadian Visual Artist, Brandy Saturley.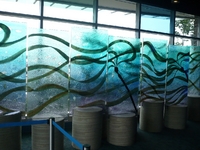 "Silastial Glas" ist der Name einer Kunstform, die Rick Silas in den letzten zwei Jahrzehnten selbst entwickelt hat. Nach einem fünfjährigen Kunststudium unzufrieden mit den Möglichkeiten traditioneller Techniken hat er selbst eine entwickelt

Mario Labonte artist in Victoria B.C.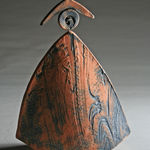 Exploring texture in ceramics for many years, Marlene welcomes your interest in her work.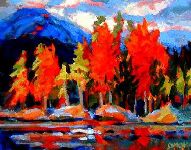 Artist Brian Simons Gallery Online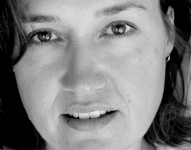 Multi-media artist/designer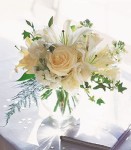 Whether you are planning a wedding, special event or a memorable occasion we strive to make the In Bloom experience exceed your expectations.