Gesamtanzahl Einträge: 3 Showing: 1-3
Seite:

[1]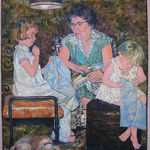 Gail Thomas Art-Commissions and Art Classes/Workshops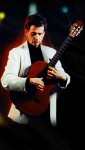 Recognized musician / classical guitarist in the Okanagan Valley of British Columbia, Canada who performs Flamenco, Spanish, classical and world music. Please see website for further information and bookings.


Komasket Music Festival - July 30, 31 & August 1, 2010. 3 Incredible days of CULTURE, MUSIC, CAMPING & FAMILY!!