Gesamtanzahl Einträge: 7 Showing: 1-7
Seite:

[1]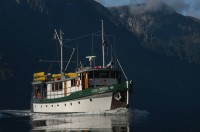 Ökotouren: mit dem Kajak, naturgeschichtliche Touren, die Kultur der First Nations (der Ureinwohner) und auf den Spuren der ersten Siedler.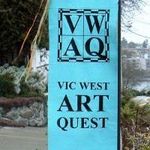 VWAQ Studio Tour 2014 September 27th & 28th, VWAQ Group Show 2014 - Spiral Cafe September 3 - 28th, 2014, VWAQ Opening Celebration - Spiral Cafe, Sept. 12 7PM - 9PM, meet the artists, have a glass of wine.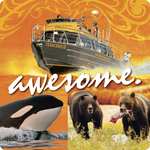 Kommen Sie mit uns auf eine Walbeobachtungstour oder bewundern Sie die Grizzlybären entlang der Discovery- and Inside Passages, östlich von Vancouver Island.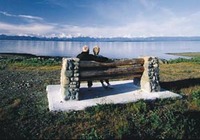 Einzigartige Aussicht auf Georgia Strait, die Coastal Mountains und den Fjord Desolation Sound.