Gesamtanzahl Einträge: 7 Showing: 1-7
Seite:

[1]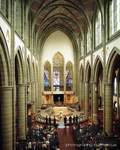 Weddings,Family & Personal Portraiture, Corporate Fine Art Black & White Photography Custom Black & White Photo Lab Studio or Location - home, beach, park, office, etc. Call Toll Free: 1-855-421-1150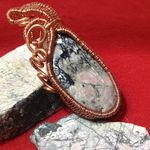 Local hand crafted jewelery and accessories created from local treasures - rocks, cedar, copper, shells etc Come visit explore our treasures! Each treasure is one of a kind!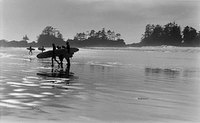 Black and White Fine Art Photography

Handcrafted cedar furniture for patio and garden.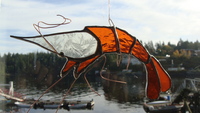 Sea Glass Creations from Bamfield, BC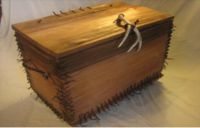 100% Original Chainsaw Art & Carvings

Mark Penney Gallery, Mark Penney, Tofino - Ucluelet - Pacific Rim
The Finest Art gallery in the Pacific Rim