Gesamtanzahl Einträge: 4 Showing: 1-4
Seite:

[1]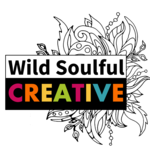 Art Workshops | Expressive Arts, Intuitive Painting, SoulCollage | Trust the process ... Art helps you grow! | Art-making as a tool for self-discovery, transformation and personal growth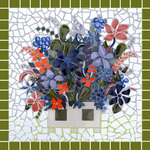 Indoor/Outdoor Mosaic Panels, Acrylic Painting, and Nursery Prints for Kids' Rooms

Mud Sweat and Tears A fresh face to functional Ceramics. Paige Coull uses fine porcelain to invoke her love for textiles, photography, altered art and vintage design. Drop by her studio to hold each piece and see where they are created.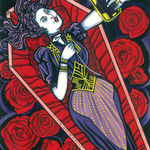 April Caverhill's bold and colourful illustrations, paintings and prints are published and exhibited internationally. Stay up-to-date on her shows and events by visiting aprilcaverhill.wordpress.com.