Gesamtanzahl Einträge: 10 Showing: 1-10
Seite:

[1]

WOODTURNED ART -- Douglas J Fisher has graced the covers of almost every major woodturning magazine in the world and he has been sought after internationally as a demonstrator, lecturer and teacher.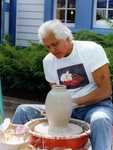 World collected Larry Aguilar Pottery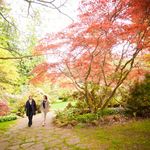 Milner Gardens & Woodland An ancient forest and a garden oasis by the sea. Located in Qualicum Beach, Vancouver Island. Experience the wonder of 28 hectares (70 acres) of unspoiled natural beauty perched on an oceanside bluff.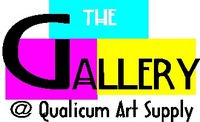 The Gallery @ Qualicum Art Supply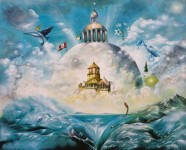 Einzigartig schöner Surrealismus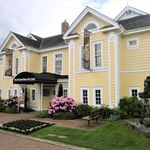 The Old School House Arts Centre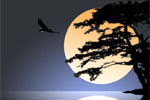 Cedar Moon Glass Studio & Gallery

BaffleGab Fine Art Gallery, Betsy Symons MA, Qualicum Beach
Ptgs for sale/ classes in drawing oil watercolour as well creative writing: poetry.prose/memoirs short fiction beginning the novel