Gesamtanzahl Einträge: 4 Showing: 1-4
Seite:

[1]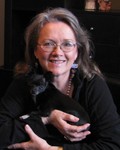 Artist, Vickie Turner, explores abstract expression through painting fine art in acrylics and mixed media. An award-winning artist, she lives and paints on Vancouver Island, and also teaches workshops on the science of acrylics.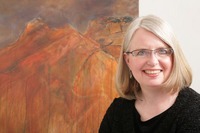 Patt is an award winning canadian artist and workshop facilitator. She works from her Parksville studio on Vancouver Island. Her mediums are acrylic and encaustic, adding collage elements and image transfer.


Potters' Guild, Gallery and Studios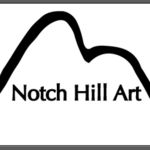 Notch Hill Art: Studio and Gallery Judith Lapadat, Canadian Artist