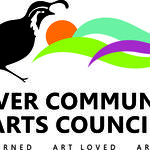 Oliver Community Arts Council

Geert Maas Sculpture Gardens and Gallery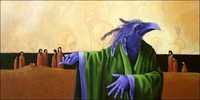 Ron Stacy malt die Magie der Westküste in Öl und Acryl. Er findet seine Inspiration in den überlieferten wettergegerbten Artefakten und den mythologischen Figuren, die die Regenwälder einst bewohnten.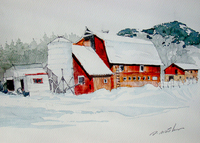 Artist and illustrator based in Summerland, BC. Dale Matthews specializes in fine art watercolour painting and commercial architectural renderings, and also leads workshops for aspiring artists.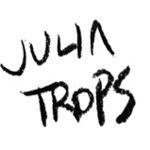 Julia Trops Artist West Kelowna BC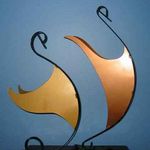 Metal art and scupltures and much more! Check it out!!!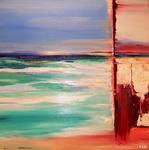 The Art Of Tari Dodd-DiBello

PJC Studio & Gallery - Contemporary Abstract Paintings - Acrylic & Mixed Media


Weinberge in Britisch Kolumbein und italienische Winzereien gemalt von der kanadischen Kuenstlerin Louise Lambert von 'Wine Country Studios' nahe der Mission Hill Winery. Original Soap Stone Arbeiten, Metis Kunst, Workshops und Weinveranstaltungen.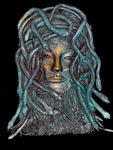 Atelier Pom, Lynden Beesley, Kelowna
Printmaker,Sculptor and Medallist