Gesamtanzahl Einträge: 8 Showing: 1-8
Seite:

[1]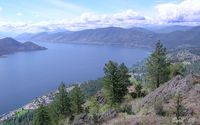 Peachland Community Arts Council Our mandate is to bring together Artists and Artisans of all ages and in all the arts (literary, visual, and performing)and to coordinate either their individual or group interests.


Tenth Okanagan Film Festival -28th March to 1st April 2007


National Casting Director for Film, TV and Multi-Media. Teaching Acting and Auditioning Workshops in the Okanagan.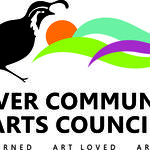 Oliver Community Arts Council


Sunshine Theatre Company-your professional theatre company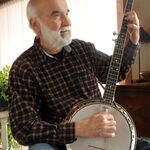 Felix Possak, traditional folk song sing-along


Komasket Music Festival - July 30, 31 & August 1, 2010. 3 Incredible days of CULTURE, MUSIC, CAMPING & FAMILY!!