Gesamtanzahl Einträge: 4 Showing: 1-4
Seite:

[1]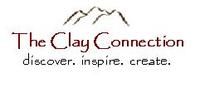 An educational resource focusing on clay art for the communities of the Okanagan valley. We foster self-discovery, seek to inspire creativity, & nurture an appreciation of clay art by providing personalized instruction & education in a secure environment.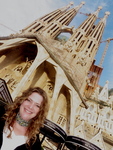 Capricornucopia Artworks, Rena Warren, Kelowna
Artist - Art Educator - After School Art Classes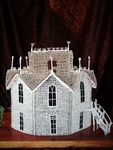 International Quilling artist. Teacher, art to heal, commissions; 3 dimensional specialty. Wearables, one of a kind art. 13th century art revived.