Gesamtanzahl Einträge: 3 Showing: 1-3
Seite:

[1]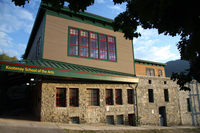 Earn a 2-year Diploma in Art, Craft & Design and choose to major in Clay, Fibre or Jewellery & Small Object Design or earn a 1-year Certificate in the Metal studio.

Soft Woolen Children's Clothing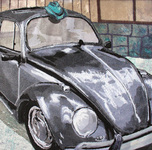 Kate Bridger, Kate Bridger, Nelson
Kate Bridger is a Fabric Artist, Interior Design Consultant, Picture Framer and Author. Kate's intricate artwork portrays Kootenay landscapes, whimsical abstracts, house portraits and more!