Gesamtanzahl Einträge: 8 Showing: 1-8
Seite:

[1]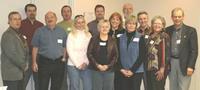 The Gibsons & District Chamber of Commerce is dedicated to promoting local business and taking a leadership role in issues affecting the business community.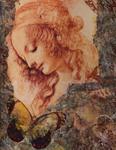 COLLAGE ART USING VINTAGE IMAGES ,EPHEMERA AND FOUND OBJECTS.

Artworks provides unique Art Tours and Cultural Gateway to the Sunshine Coast.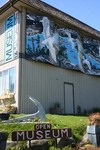 Discover the Historical Connection Between Land, Sea & Human Experience. The Sunshine Coast Museum and Archives presents the history of the Sunshine Coast and its inhabitants.

Sa Boothroyd Gallery, Sa Boothroyd, Gibsons
whimsical paintings, prints, magnets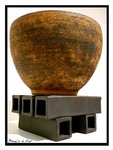 Clay Artist - Liz de Beer, Liz de Beer, Gibsons
Clay Artist - Liz de Beer