Gesamtanzahl Einträge: 6 Showing: 1-6
Seite:

[1]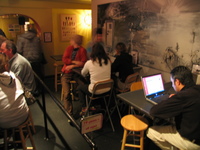 Free Wireless in a Fun International Cafe


Music-Driven Photographic Art


Die 5. Field Regiment Band der Royal Canadian Artillery ist die aelteste Vereinigung von Militaer-Musikern im Westen Kanadas.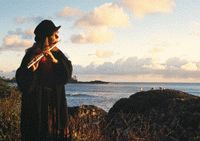 I am a professional musician who will make any event a special and for ever to remember.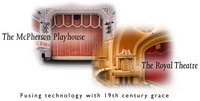 Royal Theatre & McPherson Playhouse