Gesamtanzahl Einträge: 3 Showing: 1-3
Seite:

[1]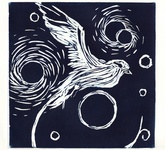 Kelly-Dawn Dabous is an emerging young artist. Who has an eclectic ability with direct movement of strong lines. Often her subjects are birds in flight with a stylistic decorative to them.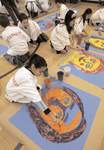 Supported by the Arts Umbrella Provincial Outreach Program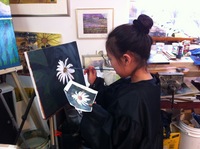 Art of the Coast, City of Victoria
Art Lessons for Teens and Beginners. Call now to register for a Session.