Gesamtanzahl Einträge: 9 Showing: 1-9
Seite:

[1]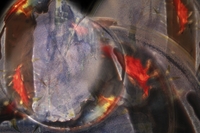 Brad is an internationally acclaimed digital artist known for his strikingly allusive and engaging pieces. Brad also provides expert art reproduction, graphic design, digital printing, workshops & private lessons.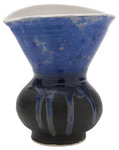 Peggy is a nationally recognized potter specializing in dramatic crystalline glazes in addition to wheel thrown, functional pieces. Peggy's pottery classes are very popular.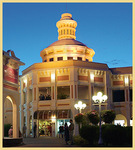 Professionell Theatre, Playbill Dining Room, Art Gallery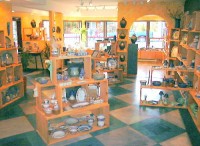 Fantastic pottery AND MORE - soap, paintings, polymer clay, hand-bound books...


The Chemainus Festival of Murals Society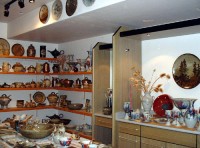 high fire reduction pottery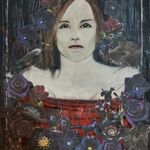 Christine Allan is a multi-media artist working in painting,collage, pyrographics and fiber art. She lives and works in the Cowichan Valley. Commissions welcome.

Raven and skull wood carving$3,000.00 wood carving. Winner of three awards at 2001 Richmond carving show and runner up fog best of show.

Stone and Bronze Sculpture by Daniel Cline