Gesamtanzahl Einträge: 3 Showing: 1-3
Seite:

[1]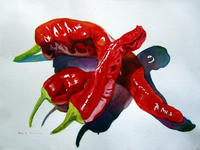 Sam L. Boehner cspwc Fine Art in Watercolour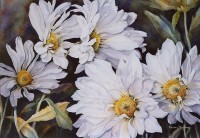 A watercolour painter of flowers and west coast scenery, Barbara Callow is an Active Member of the Federation of Canadian Artists, and her work can be seen at F.C.A. exhibitions, The Gallery in the Oak Bay Village, and The Gallery in Brentwood Bay.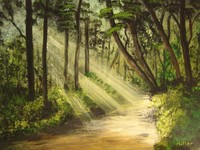 Welcome - Enjoy and come often! Original paintings in watercolor, oil, and acrylic.