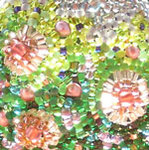 Fine Artist in beautiful and unique works of Wearable and Functional Art - Gemscapes, Needle-felted and hand-sewn tapestries, Jewellery - Titania is also a talented Tarot Reader and AMega distributor.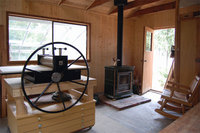 Printmaking studio rental by the day, monoprinting workshops and print sales on Bowen Island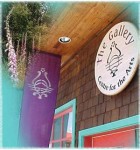 The Bowen Island Arts Council is a non-profit society dedicated to supporting and promoting arts and culture on Bowen Island. BIAC runs The Gallery at Artisan Square, a multi-use facility featuring exhibits of mainly local artists.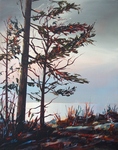 Janet Esseiva Visual Artist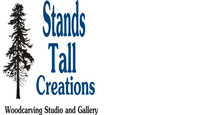 Stands Tall Creations Woodcarving Studio and Gallery is a beautiful art gallery setting with working studio, nestled in the majestic hills of Bowen Island. B.C. born and raised artist Shane Tweten owns and operates the gallery and displays his works ther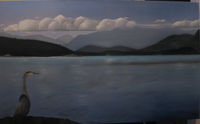 Oil Paintings by Jeanette Wrenshall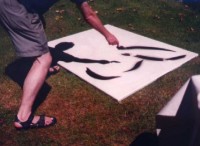 Contemporary arti, sales, rentals, commisions

Song Spinner, Pauline Le Bel, Bowen Island
Pauline Le Bel, is a Bowen-Island based singer, songwriter, Emmy-nominated screenwriter, award-winning novelist, pianist, poet and vocal teacher, whose work integrates art, science, nature and spirit