Gesamtanzahl Einträge: 6 Showing: 1-6
Seite:

[1]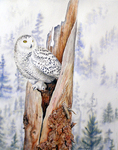 Paintings of nature and wildlife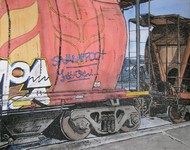 watercolour/pen&ink artist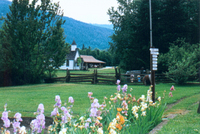 R. J. Haney Heritage Village and Museum is a 40-acre park owned by the City of Salmon Arm.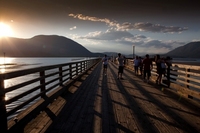 Shuswap Tourism Discover the Shuswap You could call it a place where you can stroll through alpine meadows, walk with your family through rolling trails, or step towards an inviting café. You could say it's where you can jump into incredibly warm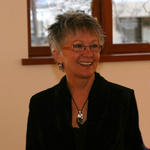 Art Studio Tatianna O'Donnell works in her studio, painting lndscapes, still life and expressionistic work. Tatianna also offers workshops and paiunting classes.