Gesamtanzahl Einträge: 7 Showing: 1-7
Seite:

[1]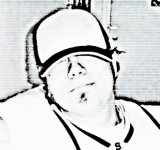 Independent Canadian Hip Hop, Versus Projects / Shae Morin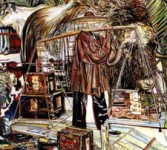 Discover Monique's Large Oil Paintings and Oil Paintings from Photo's.

Oil Painting Artist specializing in Portraits, Wildlife and Nature.. On Display at Past & Present Located in The Hart Crown Plaza Prince George B.C.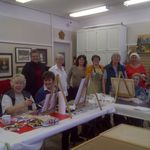 Artists' Co-op Workshop & Gallery Located in" The Crown Marketplace" Watercolor Oil, Pastel Acrylic & Mixed Media. Dance Studio Pottery Jewelry An Interesting Stop with Shops Antiques Books and more Craft & produce Tables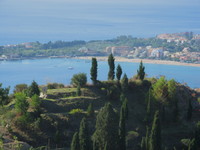 Barbara Brant, Prince George
My Ancestral Home Paintings, Artist - Barbara Cosco Brant, Oil, acrylic painter, prince george British Columbia, Canada,


Moutain North Art, Jack Peterson, Prince George
Watercolorist Jack Peterson provides a portfolio of paintings available for purchase. Includes his profile.